About Us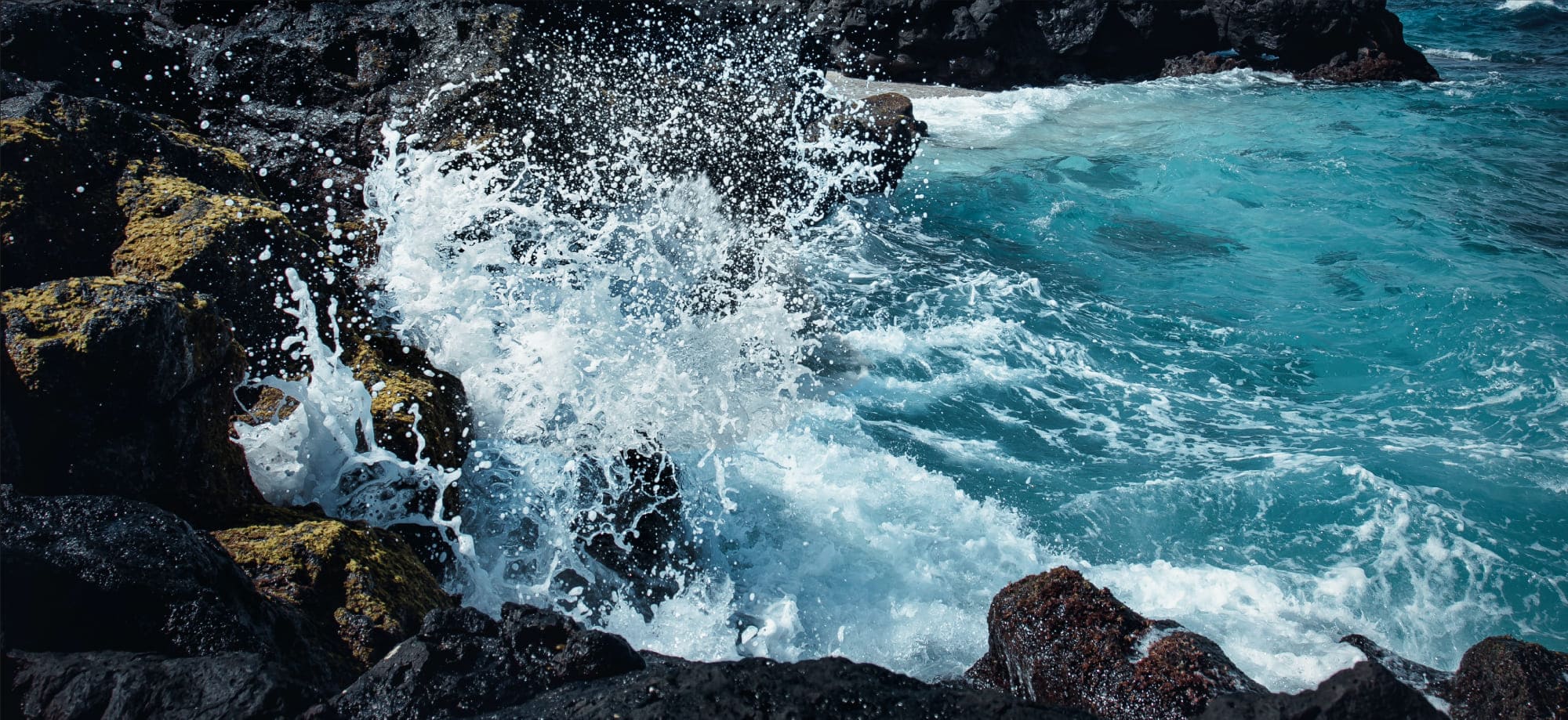 About Us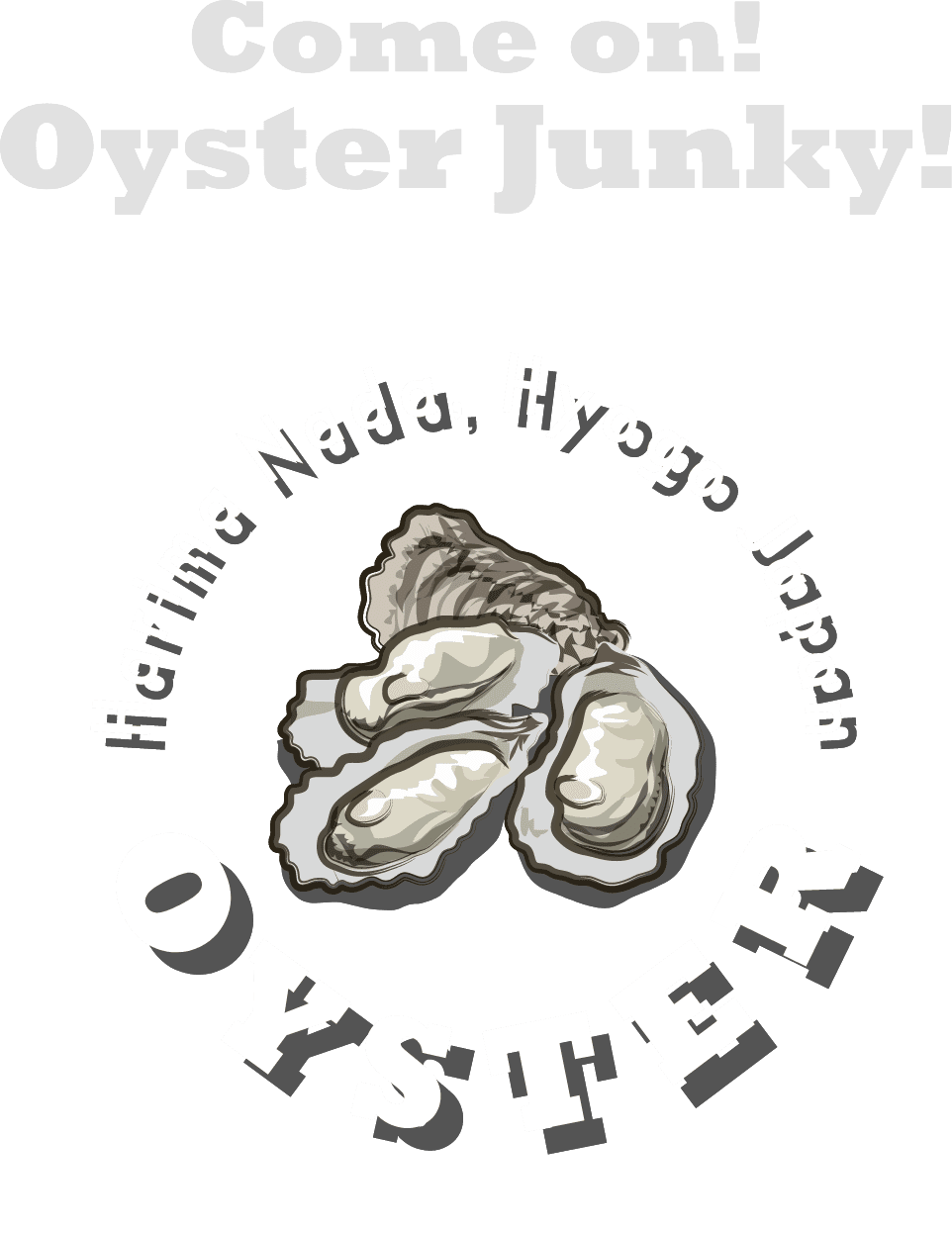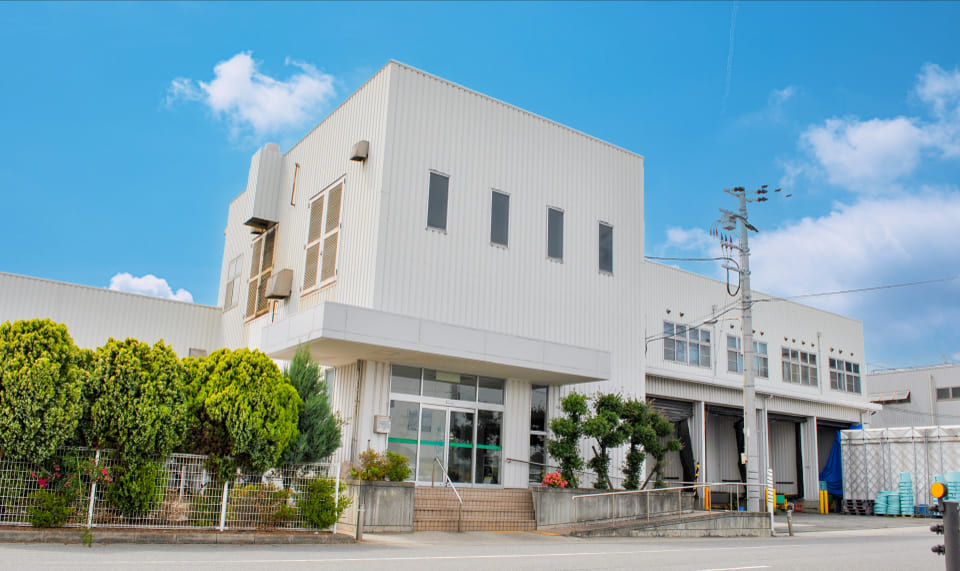 Company Name
Harimanada Co.,Ltd.
Founding
Harimanada Co.,Ltd. was founded in September 1997 as a seller of marine products from the Harima Sea area, as the name suggests. Ever since, we have never wavered in our cooperative efforts with foreshore fishermen. In recent years, we have been engaged in business activities with the firm purpose of selling marine products from the Harimanada Sea not only domestic but also international customers.
President and CEO
Hiroyasu Nagara
Capital
10 million yen
Address
Mega Fishing Port Fishery Processing Center No. 18
912 Kou, Shirahama-cho, Himeji, Hyogo 672-8023
Access information here.
TEL
079-245-7200
FAX
079-247-2577
Business Content
In addition to the production of raw oyster pack products (both shelled and in the shell) and freezing of oysters in the shells, we carry out freezing processing and sales of a variety of fresh fish products in cooperation with our parent company, Maru Uo Fisheries Co., Ltd.
Since 2022, we are also engaged in triploid oyster aquaculture as a means to solve raw material procurement issues related to recent climate change, strengthen product appeal, and revitalize the local area.
We acquired the ISO22000 certification in April 2023 and are focused on improving product safety to a level beyond the HACCP sanitary factory standards, striving to deliver products that achieve greater consumer safety and peace of mind.
Continuous proton freezers were newly-installed in February 2023, achieving drastic increases in production efficiency.
Overview
Harimanada Co.,Ltd. is a wholly-owned subsidiary of Maru Uo Fisheries Co., Ltd.
Sales destinations: Mainly MANDAI CO., LTD., KANSAI SUPER MARKET LTD., NISHIHARA SHOKAI CO., LTD., and Shokuryu Co., Ltd., but also 50 other companies



■Sales Department
Domestic and international sales, product promotion PR, interaction with producers

■Management Department
General business, accounting, general affairs, quality control, other duties

■Manufacturing Department
Product manufacturing and stock management

■Aquaculture Business Department
Aquaculture production activities for triploid oysters

At our ISO22000 certified factory, we carry out thorough sanitation and quality management, ensuring the products we deliver are safe for our customers' peace of mind. Through our business activities, we strive to contribute to invigorating local area producers and fisheries industry workers.