Area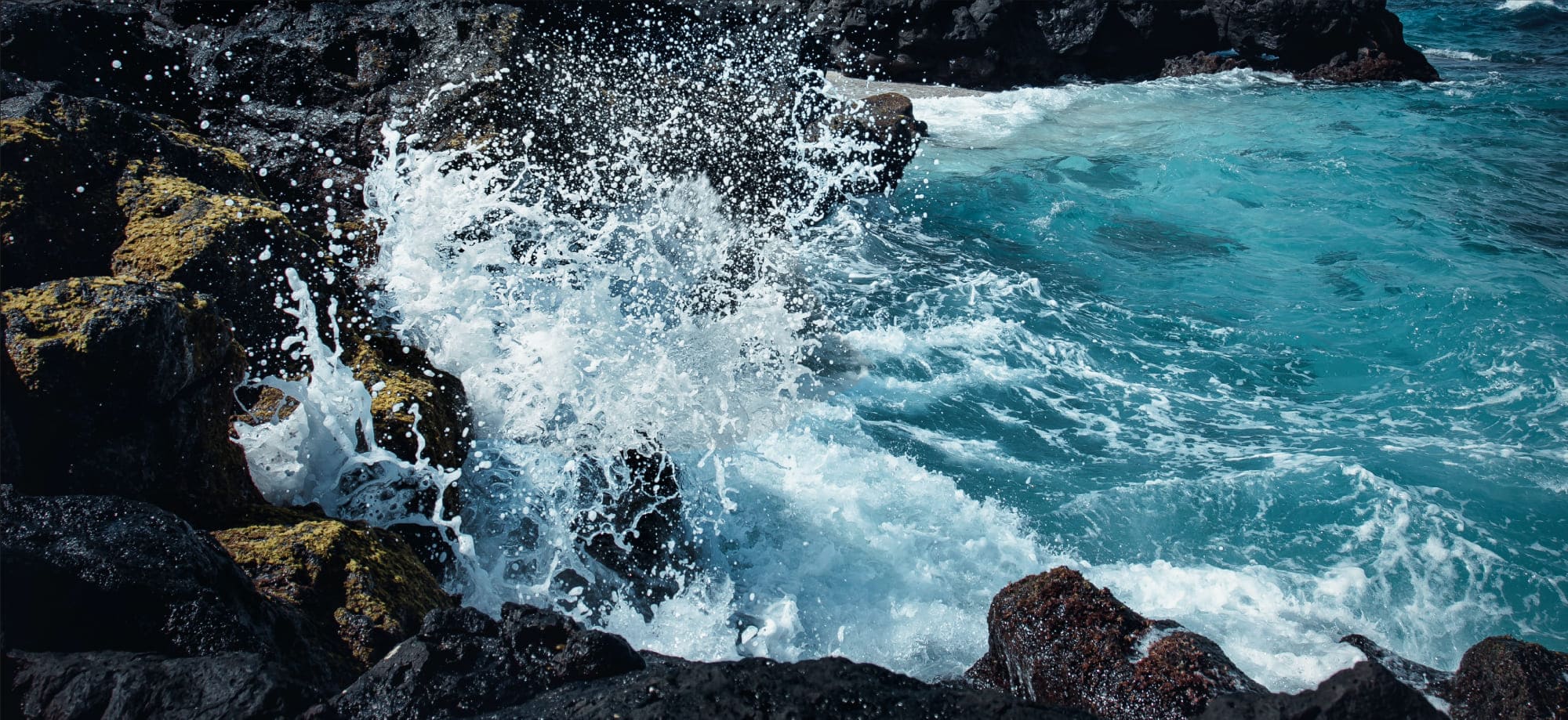 Blessings of the
Four SeasonsArea
Area
Harima Sea Area
Located in the southwest of Hyogo Prefecture, the Harima Sea is an area of good fishing grounds within the Seto Inland Sea.
Water flowing in from five rivers called the "Harima Gosen" is rich in minerals and nutrition, producing large populations of the phytoplankton which are oyster's food source.
The Harima Sea's bountiful waters provide the ideal environment for oysters to grow.
Since it is also meets the standards for a clean sea area as defined by the Food Sanitation Act, products for raw can be shipped for raw consumption.
Getting to Know
ProducersProducer
Producer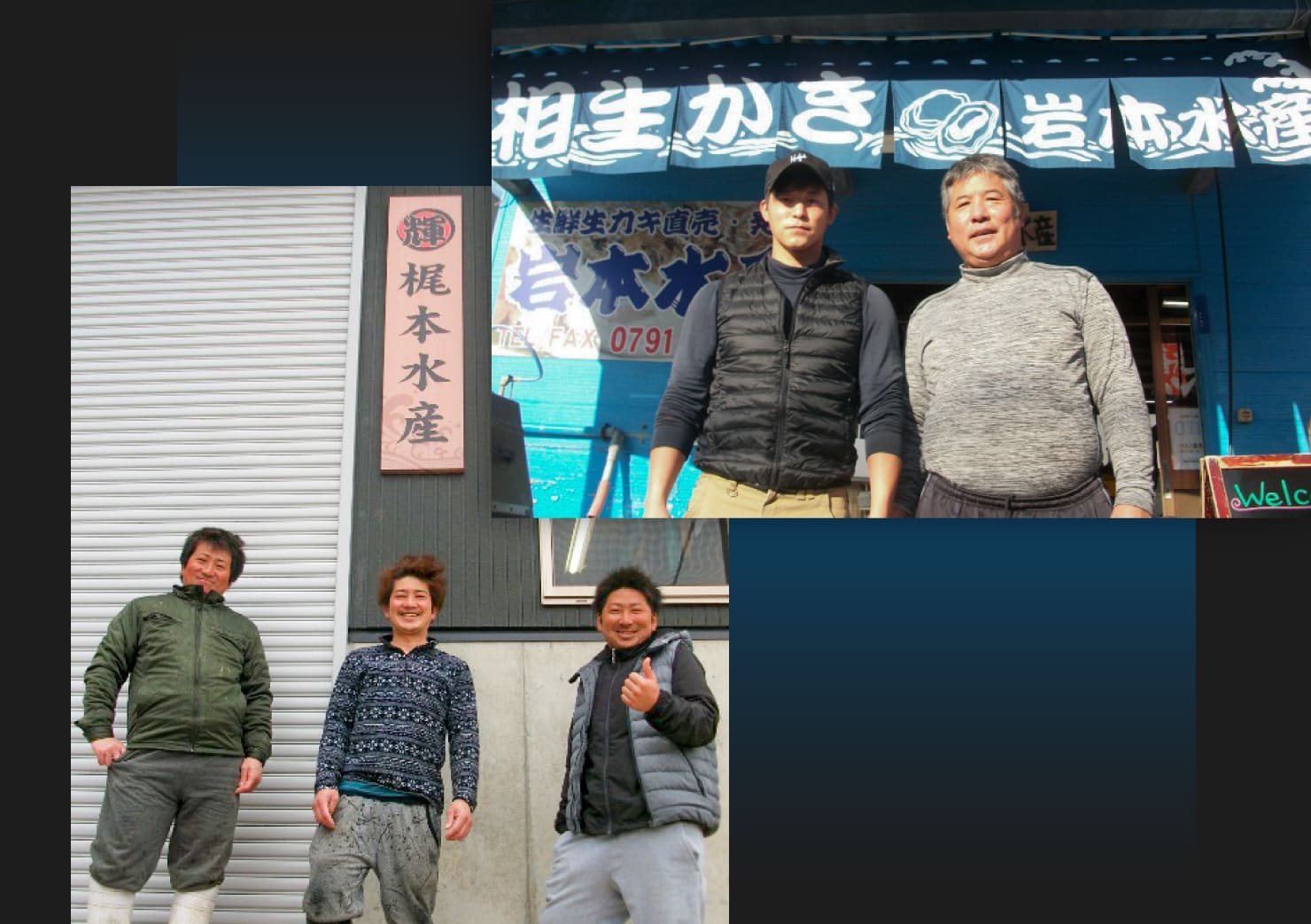 Producers' Commitment
Producers with commitment to detail in Aioi, Murotsu, and Boze are carefully selected to supply high-quality oysters.
No compromises! Our oysters are #1!
Each producer takes pride in their oysters, thinking of the consumer first and raising them with care to ensure optimal quality.